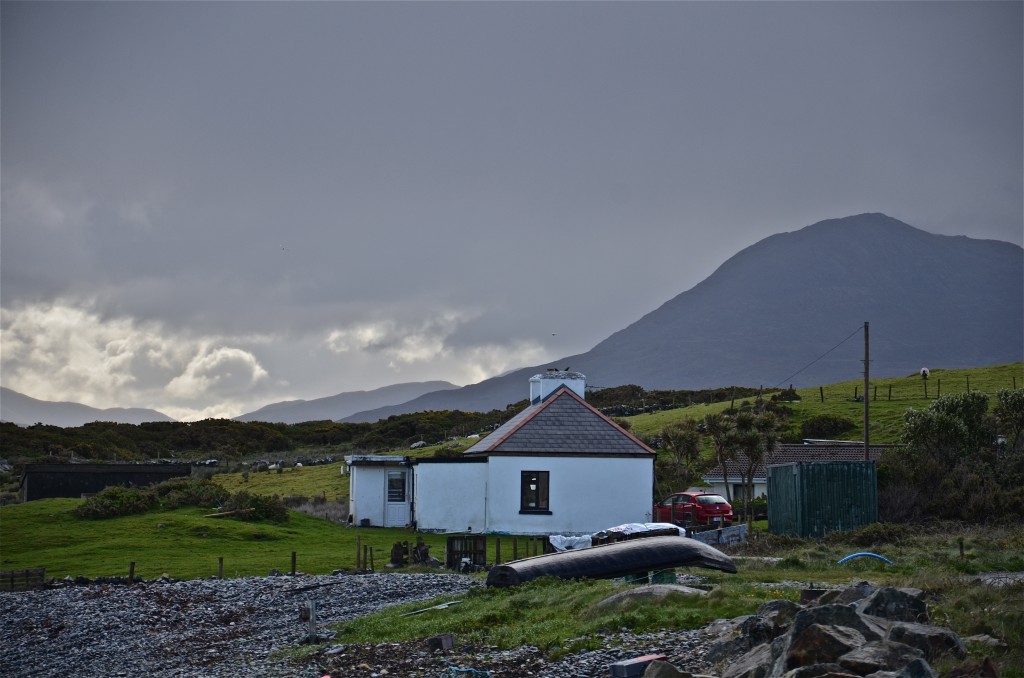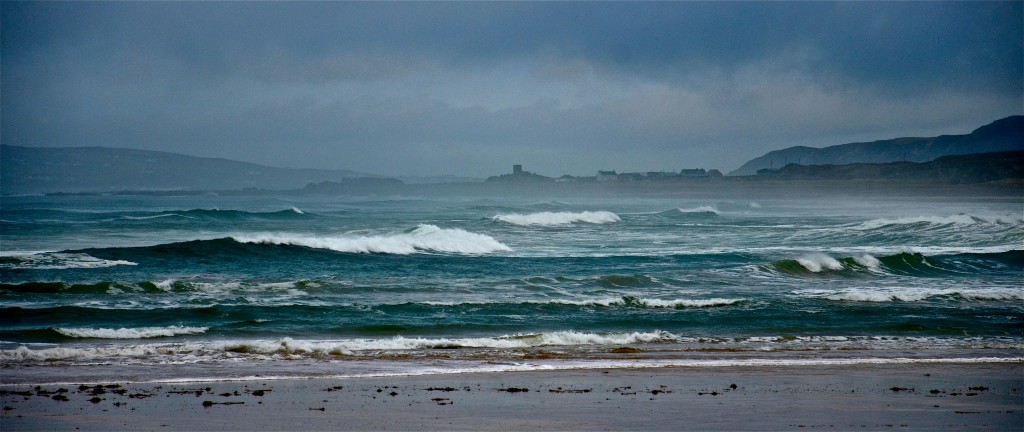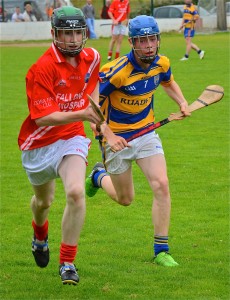 SURF, turf, hurleys and history – Ireland offers great opportunities for photography.
Rob MacDonald's images capture Ireland's scenery, people and events, from the wild mountains of Connemara in County Galway or the coast of Donegal, both pictured top,  to the equally wild sports of hurling and surfing which are popular across Ireland and particularly in areas such as County Clare, as pictured in some of the lower images.
Ireland is also renowned for its music, literature and pubs, such as one pictured below in Derry. Wherever you travel, live music is never far away.