NEW-LOOK BLOG COMING SOON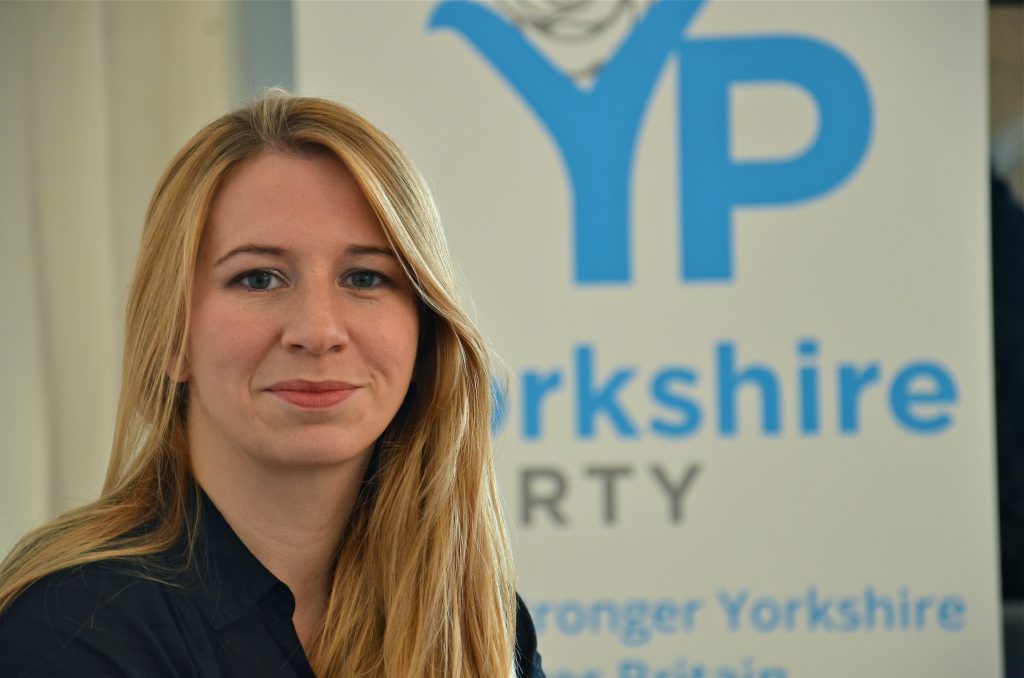 YORKSHIRE PARTY SYMBOLISES NEW CHALLENGERS
ENGLISH regional political parties such as the Yorkshire Party appear to represent a growing force. In the May 2021 elections, the Yorkshire Party came third in the West Yorkshire Mayoral election with 58,851 votes, which was more than the Liberal Democrats. Over the past few years I have photographed a number of Yorkshire Party events with leaders and grassroots members. Activities have included conferences with guest speakers other regional parties such as the North East Party which is aiming for similar growth and success.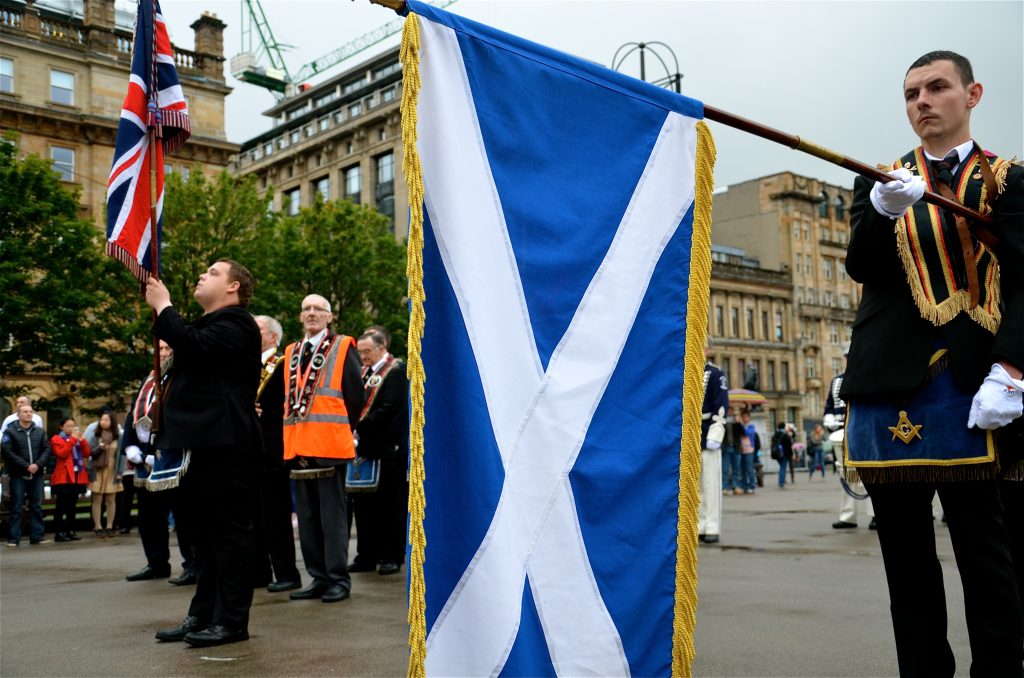 UNION OR INDEPENDENCE? SCOTLAND'S IDENTITY POLITICS
SCOTTISH Loyalists and supporters of the Orange Order in Glasgow hold a parade and commemoration in the city centre. Scotland's political landscape has changed hugely in recent years with the SNP winning a forth consecutive term in government at the Scottish Parliament in Edinburgh. The SNP may push for a second referendum on independence claiming Brexit, the UK's departure from the European Union, represents a significant 'material' change in circumstances since voters took part in the last referendum in 2014.
RED COVERINGS REFLECT COVID-19 AND MARXIST COUTURE
RED face coverings give young communists and socialists a dramatic look as they gather for a May Day parade in Manchester. Throughout history, red neckerchiefs and scarves have often been worn by Marxist groups and movements. From Spain and Italy to Cuba, Vietnam and the former Soviet Union, there are numerous examples. The recent Covid-19 pandemic has led to the widespread wearing of face coverings globally and political groups have responded to this by wearing coverings with symbolic colours, symbols or patterns. Other examples include the wearing of traditional Jewish and Palestinian coverings or items of clothing at political events.